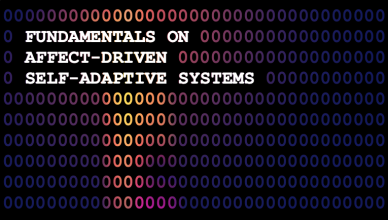 Under construction … to be published 
[+]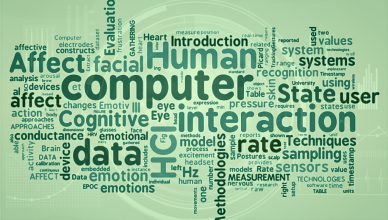 I am teaching  Human Computer Interaction (SER 594) this Spring (2019). SER594  is a project-centric course focusing on using artificial intelligence to enhance
[+]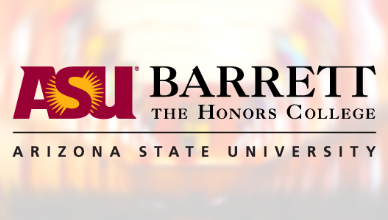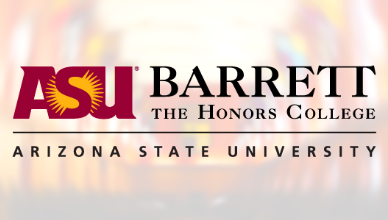 I am serving as a member of Giuseppe Edwardo Thum's Honors Thesis Committee. The committee includes Dr. Ashraf Gaffar (chair) and myself. Thesis
[+]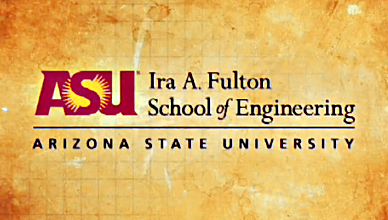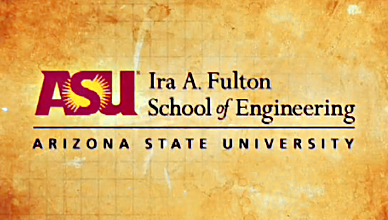 I am serving as a member of Shweta Murthy's Graduate Supervisory Committee. The committee includes Dr. Ashraf Gaffar (chair), Dr. Arbi Ghazarian (member),
[+]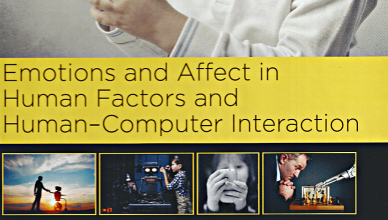 Our chapter Affect Measurement: Approaches, Technologies, and Data Analysis is published. Abstract Affect is inextricably related to human cognitive processes and ex- presses
[+]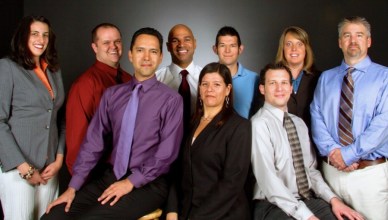 Research Assistant, Learning Science Research Lab, ASU February 2009 – May 2016 Principal Investigator: Dr. Robert Atkinson, Associated Professor. Projects: Automated Detection of
[+]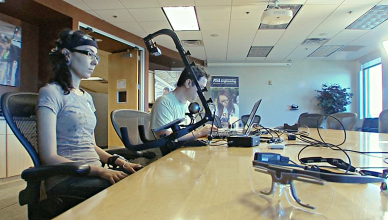 This is our lab and some of our toys. Alhurra TV channel visit us and recorded for their their Weekly technology series which
[+]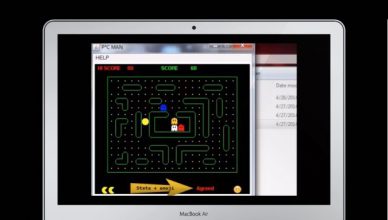 Our students get a demo accepted to ISWC2014! The 18th International Symposium on Wearable Computers Sponsored by ACM's special interest groups on computer-human
[+]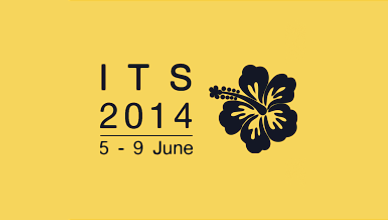 A paper accepted to ITS2014! 12th International Conference on Intelligent Tutoring Systems Hosted by the University of Hawaii at Manoa Honolulu, Hawaii, US.
[+]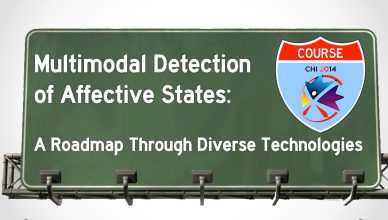 We are presenting a tutorial at CHI2014. ACM Conference on Human Factors in Computing Systems Toronto, ON, Canada. May 2014 Tutorial. 2-session(s): Apr
[+]