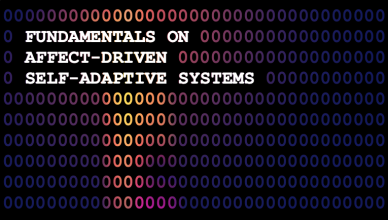 Under construction … to be published 
[...]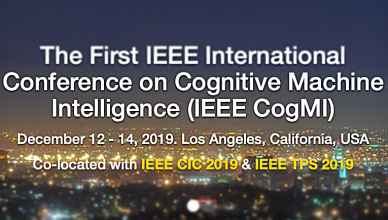 Our paper was accepted to IEEE CogMI 2019.
[...]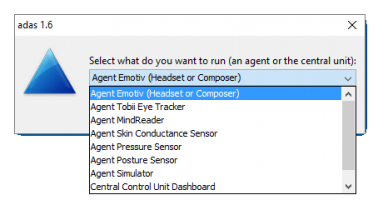 There is no excerpt because this is a protected post.
[...]
I am glad to be part of Universidad Panamericana Campus Guadalajara this Fall.
[...]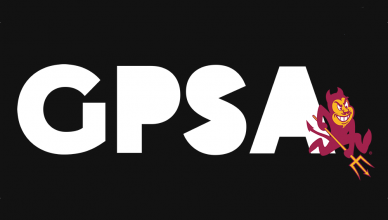 I was selected as a recipient of the 2019 Centennial Professorship Award. Thanks to the Associated Student of ASU and the Centennial Committee.
[...]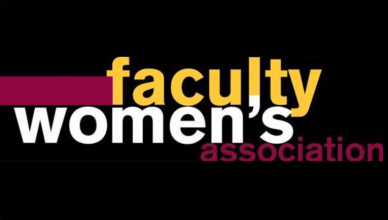 I have been nominated for the ASU Faculty Women's Association Outstanding Faculty Mentor Award 2019. I thank my students and the ASU Faculty
[...]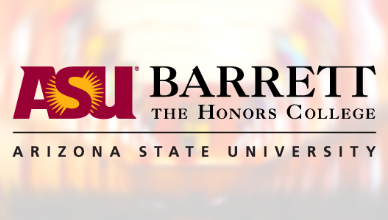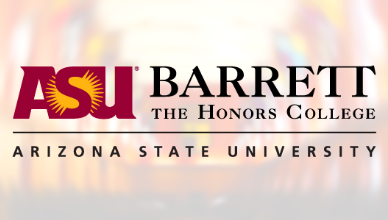 I am serving as a member of Natallia Karaliova's Honors Thesis Committee. The committee includes Dr. Ajay Bansal (chair) and myself. Thesis defense
[...]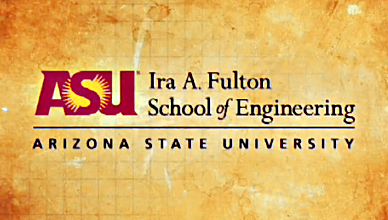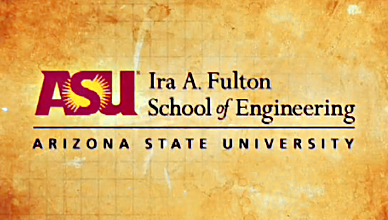 I am serving as a member of Harshitha Katpally's Graduate Supervisory Committee. The committee includes Dr. Ajay Bansal (chair), Ruben Acuna (member), and
[...]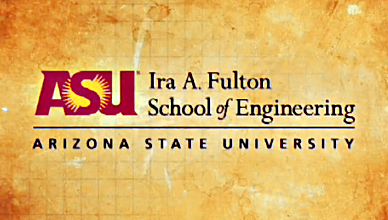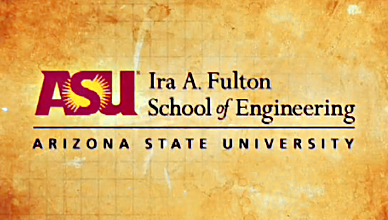 I am serving as a chair of Melissa Day's Graduate Supervisory Committee. The committee includes Dr. Ajay Bansal and Dr Alexandra Mehlhase. Thesis
[...]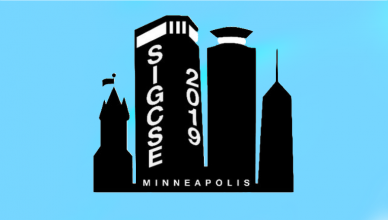 Our poster was accepted to SIGCSE 2019. Abstract With large class sizes and instructors who may not be equipped to assist struggling students,
[...]